West Creative Industries' goal is to become a resource hub in the Loire region for:
Experience design that meets the needs of users (products, services, spaces and approaches) by combining expertise from the worlds of science, creativity and digital technology;
Assessing the quality of experiences through scientifically assessed experiments.
Researchers, students and businesses working together
The programme enables research laboratories, institutions and socio-economic stakeholders to work together to build mutual knowledge and develop joint projects that foster innovation.
It focuses on a number of areas of development:
Services that laboratories and institutions can provide to businesses,
Joint research projects involving laboratories and businesses,
Transfer of laboratory technology to businesses.
Fostering innovation
Directory of regional expertise
WCI is working to formalise a directory of regional, multidisciplinary expertise in the field of experience research and education. Businesses, innovation stakeholders and authorities in the Pays de la Loire region are encouraged to take part in this collaborative project.
WCI Innovation Network
In 2018, WCI will form a network of socio-economic stakeholders, laboratories and institutions with an interest in innovation in the field of experience. It will organise professional events and thematic workshops.
Experimentation
Through its call for experimental projects (launched in 2018) and identifying other opportunities for collaboration, WCI supports the implementation of full-scale tests.
Collaborative projects
WCI identifies funding opportunities and puts businesses and laboratories in contact with each other to develop joint research projects, in conjunction with the engineering sector and support networks.
Next slide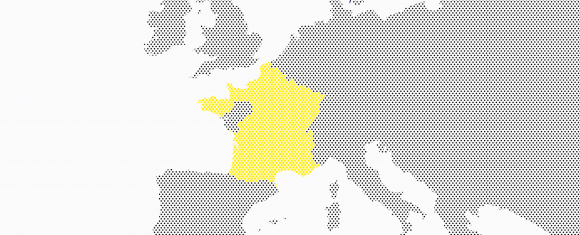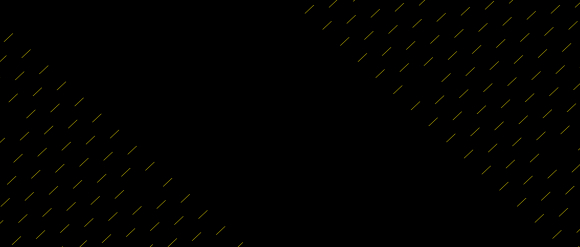 More information available from spring 2018.
To keep up with our latest Innovation activities, follow us on social media or subscribe to our newsletter.