A regional collective approach
West Creative Industries involves 14 partners in the Pays de la Loire French region: universities and schools, innovation agencies and publics bodies. Each partner undertakes to participate in the design, implementation and co-financing of the actions.
The programme is led by Université de Nantes in partnership with L'École de design Nantes Atlantique.
Compagnies are also involved in the programme through workgroups, research and innovation projects and events.
Governance
Four bodies to guide and execute the programme
The Scientific Directorship
The Scientific Directorship is responsible for strategic orientations and scientific policy
The Steering Committee
The Steering Committee is made up of a representative of each WCI partner and meets once a year to validate the assessment, future orientations and action plan for the following year
The Strategic Orientation Committee
Every two years, the Strategic Orientation Committee brings together national and international experts, who express their views on the orientations, strategy and roadmap:
• Sabine Susstrunk : Professor at EPFL, Director of the Image and Visual Representation Laboratory since 1999, Director of the Digital Humanities Institute (DHI)
• Pierre Musso : Professor of Information and Communication Sciences at the Université de Rennes 2 and Télécom ParisTech, Chair in Modélisations des imaginaires, innovation & création (DS, PSA, Orange and Ubisoft)
• David Nahon : Director of the 3DEXPERIENCE Lab at Dassault Systèmes
The Executive Board
The Executive Board, which is responsible for WCI operational governance, meets once a month, bringing together management and advisors from each component:
Higher Education advisors: Yannick Prie (Université de Nantes), Elodie Jarrier (Université d'Angers)
Research / Experimentation advisors: Jean-François Petiot (École Centrale de Nantes), Marieke Zeegers (Creative Factory), Stéphane Doré (ESAD-TALM)
International advisor: Frédéric Degouzon (L'École de design
Some actions are conceived and supervised by specific working groups (e.g. Innovation in teaching actions)
Support team
Lucile Colombain, Operational Director
Julien Laflaquière, Innovation Programme Manager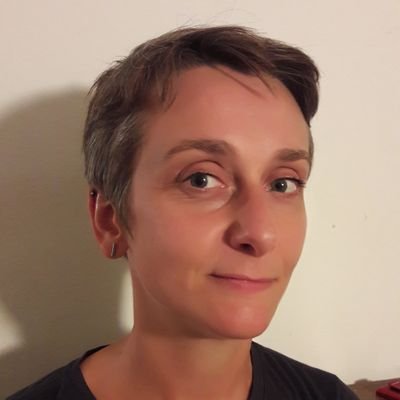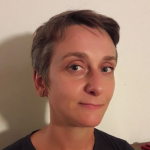 Carole Pierre, Higher Education Programme Manager
Sarah Riou, Assistant
Scientific Co-Directorship
WCI is scientifically co-led by:
Patrick Le Callet, Professor of Computer Science at the Université de Nantes, researcher in image processing and visual perception at LS2N
Jocelyne Le Bœuf, Director of Research at L'École de design Nantes Atlantique
Financial support
West Creative Industries receives support from the Pays de la Loire Region, with €2.6M over a period of 5 years. The estimated grant from the European Commission (ERDF funds) amounts to €800K. Nantes Métropole also co-finances some of the programme's actions. Finally, the contribution from partners and external private and public actors is estimated at €10M, leading to a total budget of around €14M.
Next slide