Educational staff from the École de Design Nantes Atlantique, IUT Laval – Le Mans Université, and Audencia will present a challenge they encounter in lessons and which they would like to improve. The issues will be rethought by interdisciplinary and inter-institutional groups, adopting an original mix of Design Thinking and Pedagogical Design approaches.
At the end of the two-day workshop, teaching staff will leave with an innovative and practical solution that they can implement in their lessons.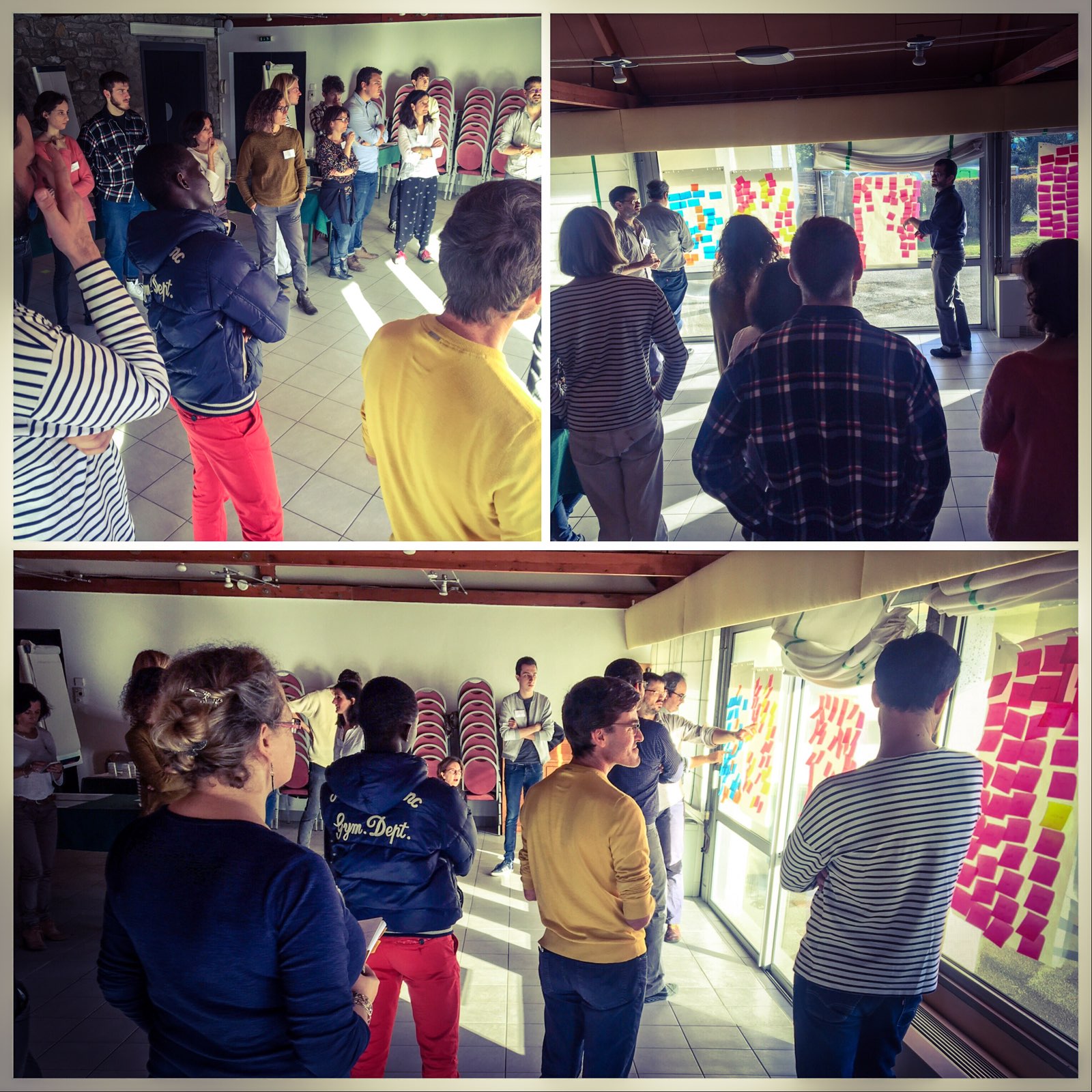 A workshop from Ouest Industries Créatives, organised in partnership with the École de Design Nantes Atlantique and the Centre de Développement Pédagogique de l'Université de Nantes, and supported by partner institutions.