Expé[Le Mans] is organised by West Creative Industries. This six-month interdisciplinary challenge engages students in designing and prototyping innovative solutions for the region and its future needs.
For the 2018-2019 challenge, 40 local students of history, computer science, acoustics and sound design (Le Mans University, ESAD TALM-Le Mans) will pool their expertise to develop audio experiences for the Cité Plantagenêt quarter.
Challenge schedule
Six months from ideation through to prototyping
25 October 2018: exploratory workshop
October-December 2018: design stage
December 2018-February 2019: support with creating prototypes
March 2019: exhibition and reproduction
From March 2019: possible support for one or more projects to fine tune their solutions
A creative marathon to rise to the scientific and social challenges
The city of Le Mans offers a unique opportunity for heritage promotion, acoustic engineering and sound design.
Local educational bodies will work in partnership with local stakeholders to come up with an original approach that combines sciences and design. To consolidate this project, working and stand-alone prototypes will be tested under actual operational conditions, in situ and with members of the public.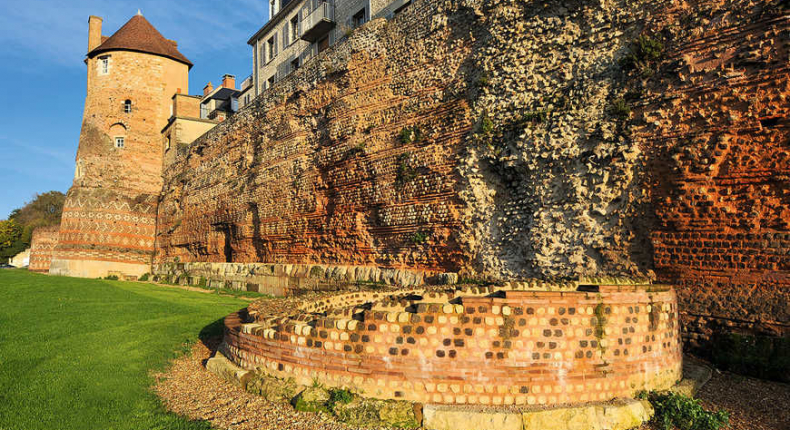 Cité Plantagenêt as a testing ground
A two-stage challenge
An exploratory workshop to share expertise
Expé[Le Mans] will launch on 25 October 2018 with an exploratory workshop bringing together all educational bodies and partners.
During the morning, the topic will be studied from the perspective of each discipline. With input from experts in each specialist area, students will develop their working approach to the subjects.
In the afternoon (in workshop format) students will start to work in interdisciplinary groups.
By the end of this intensive day they will have produced an initial outline of their projects!
The creation phase
From October onwards, students will work on designing and creating prototypes. In February 2019, a panel of judges will choose concepts for development and testing in situ.
West Creative Industries will offer students taking part in the challenge entrepreneurial assistance, in partnership with the Le Mans Innovation and Le Mans University, via PEPITE (Student Cluster for Innovation, Transfer and Entrepreneurship).
_____________________________________________________________________________
EXPÉ[Le Mans] is jointly organised by West Creative Industries (WCI) in partnership with two institutions of higher education: Le Mans University and ESAD TALM-Le Mans.  It is supported by the Pays de la Loire and Le Mans Metropolitan authorities and Le Mans Innovation, in conjunction with the Le Mans Acoustique consortium.